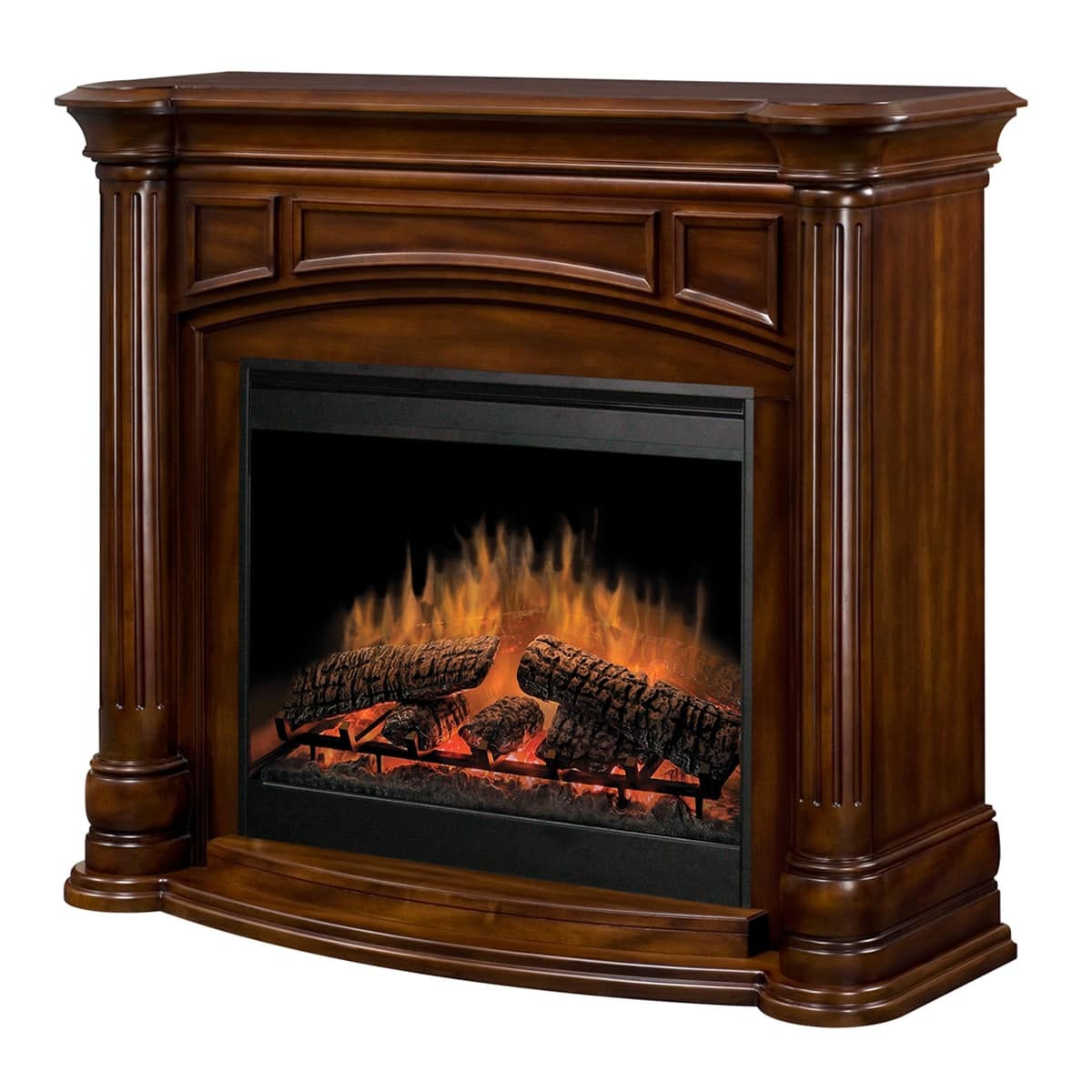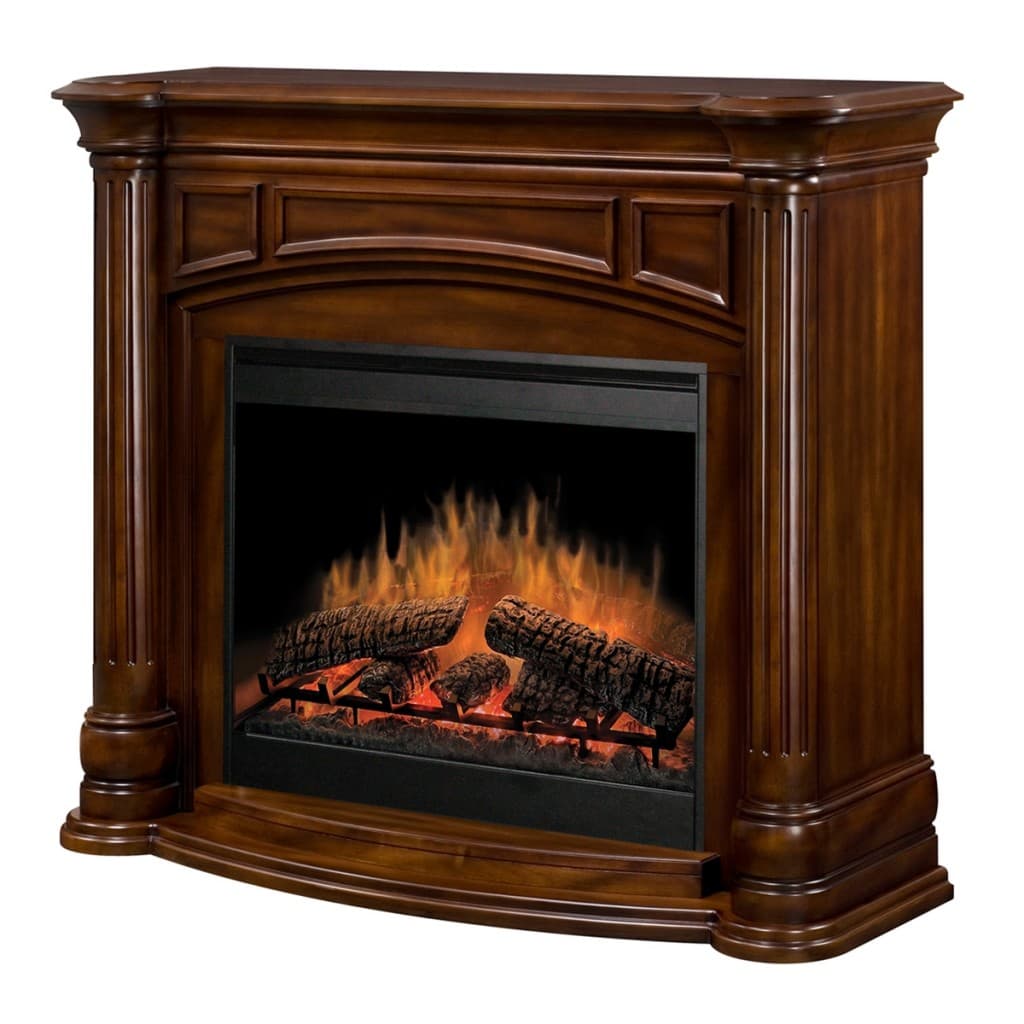 Summer was a blast but with October here, the cold air of winter is fast approaching. In preparation for the upcoming winter months, Total Home Supply has just added a whole new line of electric fireplace units by Dimplex. Now, we understand that the mention of an "electric" fireplace can conjure up some skepticism as to how convincing, effective, or aesthetically pleasing an electric flame can actually be, particularly for the pyros among us who enjoy themselves a good, real burning fire. We are writing this post this week as to say, "Not to fear, homeowners/prospective consumers!" there are many great benefits to opting for an electric fireplace unit instead, and many reasons why any one of Dimplex's fireboxes, fireplace/mantel packages, or fireplace stoves offered on our website can be an awesome choice for your home.
1. Electric fireplaces are more environmentally friendly
Dimplex fireplaces operate using their patented LED flame technology, which means there is no combustion (and therefore no carbon monoxide or other particulates or emissions released into the air), no smoke, smog, soot, or ash, and no need to rely on the use of natural resources such as wood, coal, or fossil fuels. Electric fireplaces make for overall better indoor air without compromising the outdoor environment, and are 100% energy efficient, converting all input energy to heat for enjoyment without the waste.
2. Electric fireplaces are more cost-effective than regular-burning fireplaces
Aside from electric heating being exceptionally easy and cheap to install, an electric fireplace will provide you with outstandingly low lifetime costs. All of Dimplex's electric fireplaces cost between 1 and 4 cents an hour to operate without heat, and less than 9 cents an hour to operate with heat cycling at 50%. Because there is no need for wood or coal, the money that would otherwise be used to replace fuel and combustion materials stays in your wallet as well.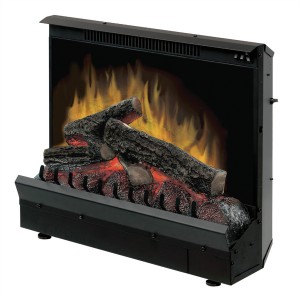 3. Electric fireplaces require less maintenance and concern
No cutting, stacking, or handling firewood; no sweeping out partially burned wood and ashes; no chimney sweeping; no manual combustion or any effort to light the unit beyond the click of a button; no risk of explosion, accidental fires, or carbon monoxide poisoning. Dimplex electric fireplaces are constructed to ensure the utmost safety and convenience for you and your home, saving you time and money and taking your mind off of everything except that stunning electric flame.
4. Electric fireplaces are a good fit for any indoor space
Electric heating is exceptional in that it does not require a flue or pipe-work for installation, and therefore concern over building codes and regulations is virtually obsolete. Flexible and versatile, electric heaters can be installed almost anywhere in any room, allowing for freedom of design and ideal "zone heating" solutions (heating the rooms you use the most as opposed to the entire house or only where the pipe-work allows the fireplace to be installed).
5. Electric fireplaces can be enjoyed year-round, not just in the fall or winter
Keep the ambiance – ditch the heat. Unlike opting for gas or wood-fueled fireplaces, going electric gives you the choice of enjoying the flame with or without the option of heat, allowing you to enjoy the look of a fire even when the feel of one is not needed or desired. While non-electric hearths become abandoned in the heat of the summer, the flame from your electric fireplace can keep going strong.
Oh, and did we mention that they are absolutely beautiful?