3 Types of Fireplaces to Explore This Winter
Winter may not be everybody's favorite season, but it's arguably the coziest. And what could be cozier than a warm fire in the comfort of your own home?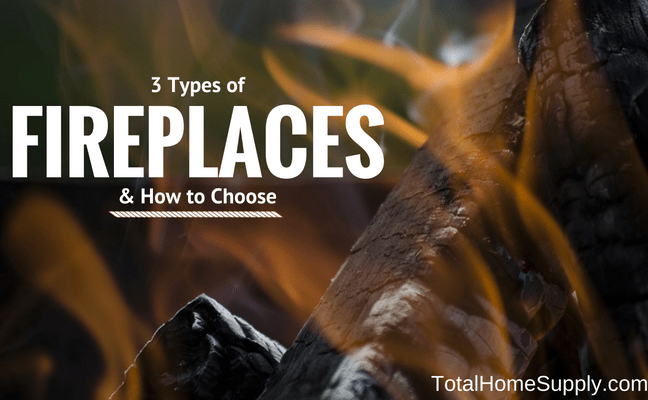 Traditional wood-burning fireplaces are great for heat and ambiance, but many people are turned off by the mess and frustration that comes with them. Gas and electric fireplaces can offer terrific alternatives, but there is still a lot to consider when making such a purchase. What kind of fireplace would best reflect what you want out of a heating/lighting unit, and which model would best suit the existing interior of your home? Let's discuss the features of the three main types of fireplaces and highlight the pros and cons of each.