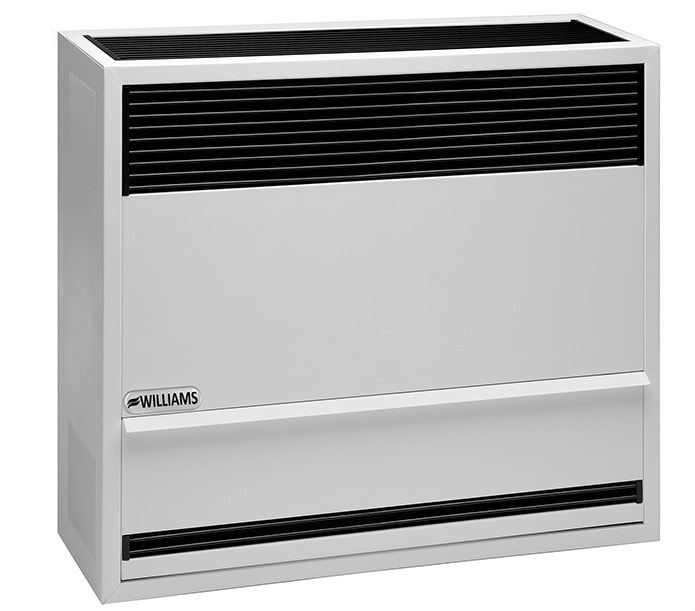 For their ease of installation and promise of even, consistent heat, vented gas furnaces are popular heating options for both residential and commercial spaces. As with any major appliance, your vented gas heater requires routine cleaning and maintenance to ensure better safety and function throughout high Autumn and winter. Such a routine involves a thorough inspection and cleaning of the inside of the furnace, as well as testing and, if necessary, readjusting the burner flame.
General maintenance and upkeep should be conducted annually, at the start of each heating season. We recommend a professional be hired to perform these checks unless the homeowner is a highly skilled professional him/herself with experience in electrical, gas, or maintenance work.
Since the process is fairly involved and requires detailed knowledge of what to look for and consider, we at Total Home Supply have assembled a guide to the cleaning and maintenance of both direct-vent and b-vent gas heaters. The unit's manual should still be considered before undertaking any maintenance routine, however, as guidelines and instructions of use may vary from unit to unit.