Barn Heaters 101: How to Heat a Barn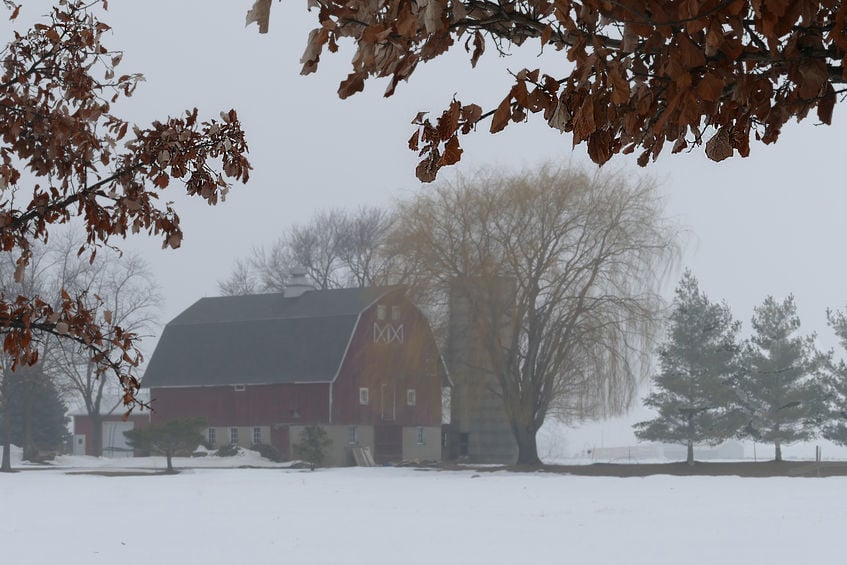 Not sure how to heat a barn? Like any industrial or commercial space, barns present their own unique set of heating requirements, and special consideration is needed before the proper heat source can be chosen.
Due to a typical barn's size, infrastructure, and various purposes, a heat source that may be fine for your home won't necessarily be appropriate (or safe) for your barn. We at Total Home Supply are committed to helping our customers choose only the best possible heaters for their own needs, and this post is designed to help you consider everything you need to know about heating a barn.