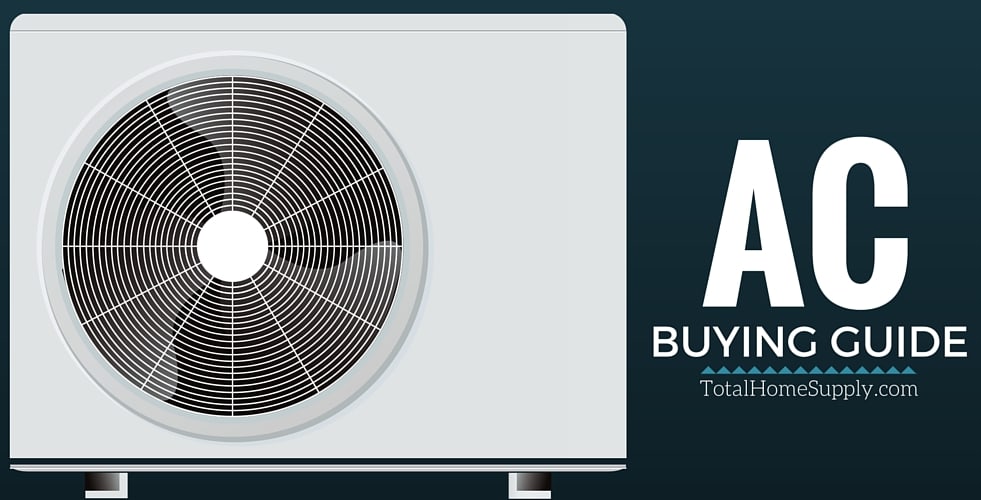 Please note: This article was updated April 29th, 2021.
It's that time of year again – flowers are in bloom, birds are chirping and the temperature is on the rise. Summer's right around the corner and it may be time for you to start thinking about how you'll cool your home during the upcoming hot, sunny months.
With so many different options to choose from, trying to figure out exactly which air conditioning system to purchase can prove a daunting and overwhelming task. That's why we at Total Home Supply have put together this comprehensive AC buying guide to help you identify what to look for when shopping for a new AC unit. Take a look at some of our top picks, then head on over to our website to shop and get free shipping on your order!
More details on the top air conditioners of 2021 below.