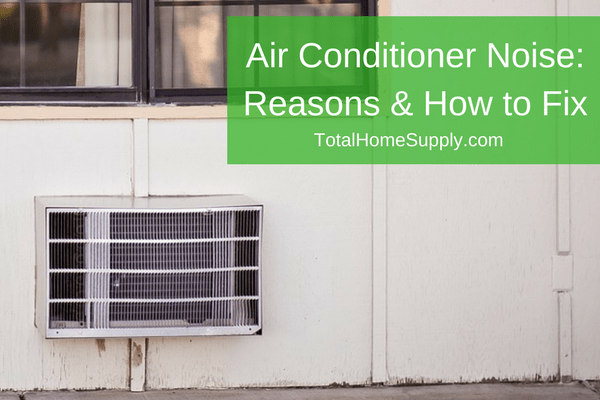 Imagine this: You're taking the afternoon to do some chores around the house. In the midst of cleaning, you notice it's a bit warm, so you decide to turn on the AC. Ahh — cold air at last!
However, your personal comfort is quickly interrupted by a nuisance: noise. As soon as the air kicks on, you're greeted by a loud clanking sound that doesn't let up. "Which is worse: the noise or the heat?" you wonder to yourself as you fight the urge to turn off the AC.
Noisy air conditioners are a common annoyance, but far too many people simply accept noise as a part of having an air conditioner.
The good news? It doesn't have to be that way. Here are the most common reasons for loud air conditioners, and solutions for how to reduce air conditioner noise. We will also highlight the best quiet air conditioner products on the market.