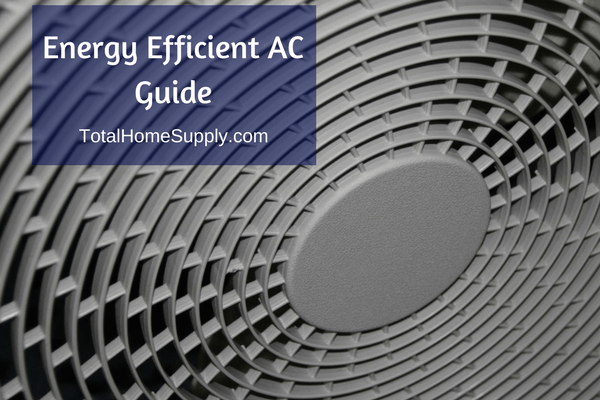 Air conditioners are a wonderful invention. They provide refreshing, reliable and almost instant relief from the stifling heat of summer. A simple push of a button or a remote control gives you all-around comfort in minutes.
The downside is that many ACs are energy hogs. They require a lot of power to run, which also means more money out of your pocket. Because of this, many folks decide to forgo AC and turn to other home cooling options that may not be as effective.
The good news is, it doesn't have to be this way. Thanks to innovations in HVAC technology, energy efficient air conditioners are a possibility that more and more Americans are turning to. But how do you know if an air conditioner is energy efficient?
If you're considering buying an AC and are concerned about efficiency, this post is for you. We'll explore some factors that make certain ACs more efficient than others, as well as highlight various types of energy efficient air conditioners to enhance your comfort — both at home and financially.