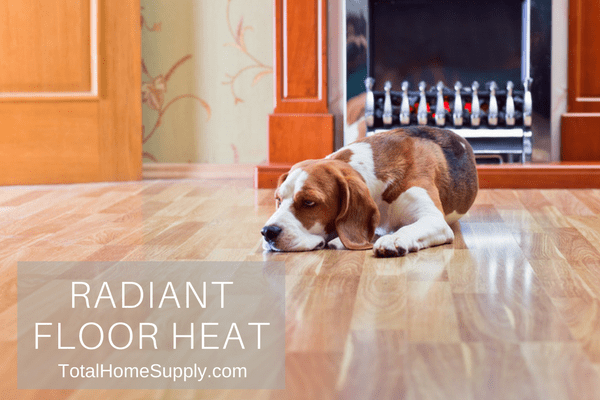 As winter begins to set in across the U.S., many people are thinking of different ways to stay warm this winter. One heating solution that may not cross your mind is radiant floor heating, which consists of electric heating mats that are installed in the floor of a home.
If you stop and think about it — what could be better? No need to wake up in the morning and brace yourself before tip-toeing across a frigid hardwood or tile floor. Instead, wake up and comfortably walk on your toasty kitchen or bathroom floor.
But before you set your sights on underfloor heating, it's important to understand some specifics. We'll highlight the different types, costs, and also cover some reviews to help you find the best radiant floor heating mats for you.