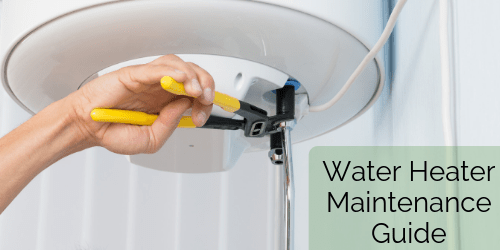 Like other large appliances in your home, water heaters often require regular care in order to make it for the long haul.
Considering how often and how necessary hot water is to one's daily life (think: shower, laundry, dishwasher and more…), keeping up with your heating system should be at the top of your to-do list. The last thing you want to wake up to is a freezing cold morning shower or similar inconvenience you weren't prepared for.
Luckily, water heater maintenance and cleaning doesn't have to be a total mystery. Below we will lay out the main points you need to remember when taking care of your heater, no matter the type or size. You don't have to be a handyman or a plumbing expert to do it, either –– DIYers welcome.
Read on to learn how to conduct basic maintenance on your apparatus in order to extend its life, keep you comfortable, and save you money in the long run.