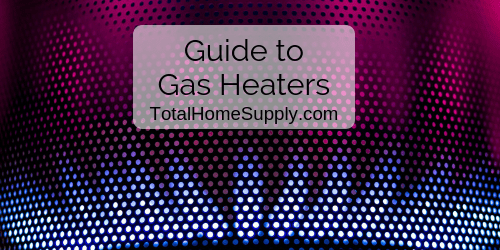 As summer months start to give way to the fall and winter seasons, it is time to start thinking about flipping the switch in your home from cold to hot.
In other words, there is no time like the present when it comes to preparing to heat your home during the cooler months of the year.
There are many different types of heaters to choose from. Depending on your home's particular needs and the desired fuel source, one option may be preferable over another. Many people opt for gas heaters, which are typically fueled by liquid propane or natural gas, for their homes or other spaces.