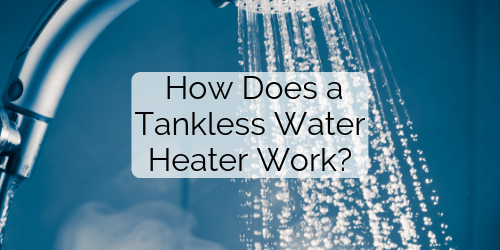 Whether you're getting ready to take your morning shower, wash some dishes, or scrub your hands, you want your hot water to work.
For those wanting a fast and efficient water heater, a tankless option may be worth considering.
It can be hard to choose the right large appliance for your home with so many options available. Given the cost of such items, it's a good idea to investigate the different kinds available before taking the plunge. This is true for water heaters.