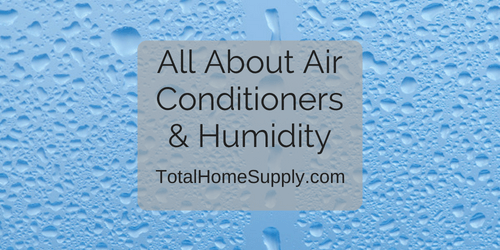 Throughout the summer months, you rely on your air conditioner to cool your home, office, or workspace. It is a must in order to get through the high temperature days where a fan just won't cut it.
But if one day you notice a musty odor, moist air, or foggy windows, you may have a problem. And the culprit is likely humidity.
While air conditioners already remove some water vapor from the air, that is not their main job. If humidity levels are excessive, you may be placing undue pressure on your air conditioning system, putting it at risk for damage or other issues.