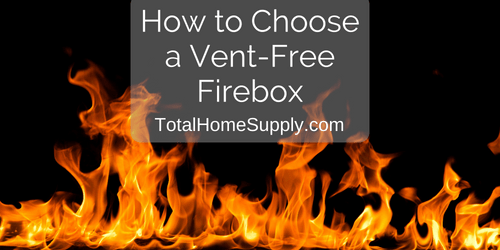 Ah, the fireplace.
For years, this cozy, crackling area has been a place to gather friends and loved ones to sit and chat while enjoying the warmth of a flickering flame.
However, some traditional gas fireplaces have their drawbacks –– from maintenance, to cleaning, and safety concerns.
One option to circumvent these concerns is a vent free firebox. These devices can fit into an existing masonry fireplace, or be installed on their own. With the ability to customize the look, and without vent requirements, a firebox might be the perfect choice for those looking for classic coziness without all the headache.