Amana packaged terminal air conditioner units are known for their reliability, but as with any product, things can go wrong. If you are ever having trouble with an Amana PTAC a quick reset might be the easiest way to fix the problem. The manual reset process with clear any settings that you have changed and return everything back to the factory default.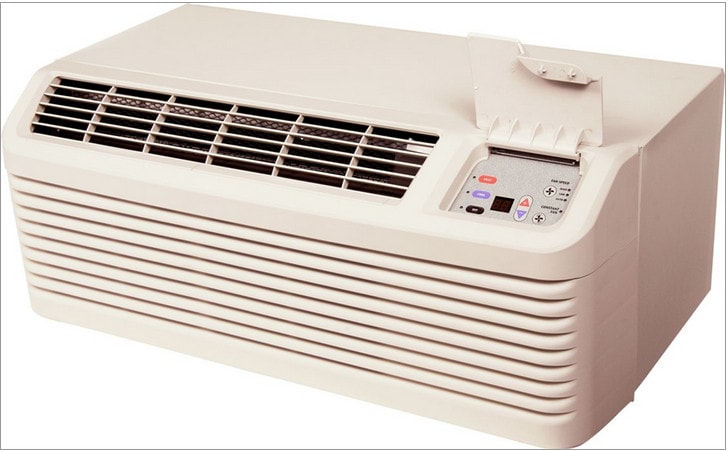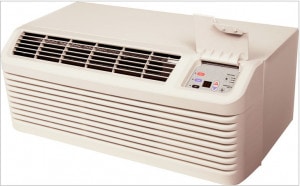 Follow these simple steps to manually reset your Amana PTAC unit:
Make sure the unit is plugged in.
Carefully lift off the front plastic cover by lifting up and pulling toward you.
Turn off the master power switch under the control panel. Leave off for at least 5 seconds.
Push and hold both the heat and cool buttons
While holding the buttons, turn the master switch back on.
When the red light appears next to the off button, the system has been successfully reset.
Place the front plastic cover back onto the unit and enjoy!
Do you need to replace an old unit that isn't working? Check out our PTAC Replacement Guide or shop our full selection a of PTAC units.