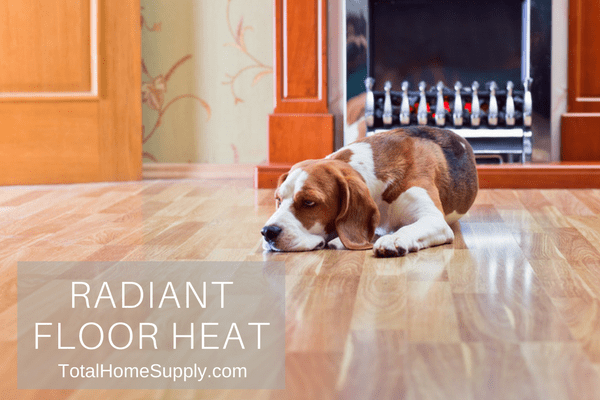 As winter begins to set in across the U.S., many people are thinking of different ways to stay warm this winter. One heating solution that may not cross your mind is radiant floor heating, which consists of electric heating mats that are installed in the floor of a home.
If you stop and think about it — what could be better? No need to wake up in the morning and brace yourself before tip-toeing across a frigid hardwood or tile floor. Instead, wake up and comfortably walk on your toasty kitchen or bathroom floor.
But before you set your sights on underfloor heating, it's important to understand some specifics. We'll highlight the different types, costs, and also cover some reviews to help you find the best radiant floor heating mats for you.
About the Heating Mats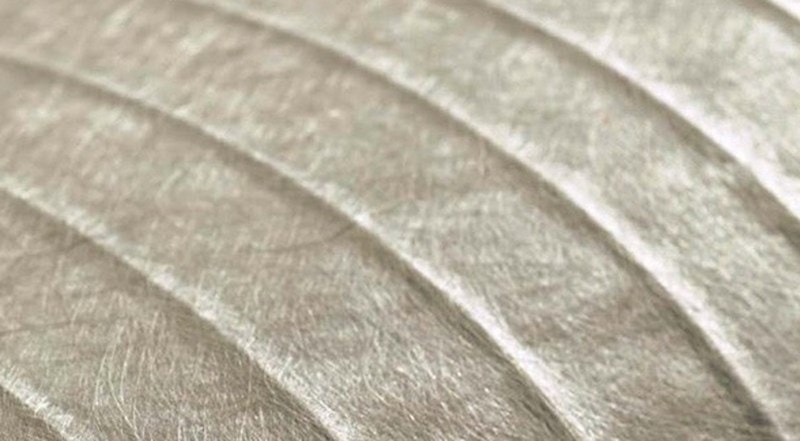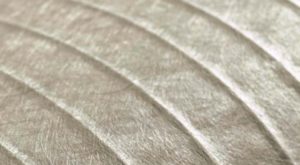 Radiant floor heating mats have electric wires built in and ready to go.
Electric vs hydronic radiant floor heating: When it comes to radiant heating, electric and hydronic are the two choices. The two options appear similar as they both contain coils and are installed underneath the flooring. Electric heating mats use electricity to warm up the coils, while hydronic mats use liquid, typically hot water from your hot water heater, to warm up the coils. Hydronic heat is meant to be used as more of a whole-house heating solution, while radiant floor heat is ideal solely as a supplemental heat source. This is because electric heat is more expensive to run than other types of energy; therefore, electric floor heat is impractical as a heating solution for the entire house.
However, if you have a particularly chilly room or an unheated addition in your home, electric radiant floor heat may be a great option for you. Since heat rises from the ground up, electric systems allow you to feel warm and cozy the moment you step foot on the ground. You'll feel the heat instantly as you get out of bed, make coffee and go about your day — no more bundling up in socks or slippers just to stay comfortable.
How Much Do Heated Floors Cost?
The average cost of radiant heated floor mats can range from $10-$20 per square foot depending on the type and brand you purchase. If you choose professional installment, the installation costs will increase the overall price per square foot and that will differ depending on the labor costs for contractors in your area. Electric mats are meant to be used only as a supplemental heat source because electric radiant floor heating is not cost-effective if used as an entire home heating solution. The operating costs will increase your monthly electricity bill, but sometimes homeowners turn down the main heat source to offset the costs of the heated floors.
Here are a few other possible options to be aware of:
If heated floors are installed throughout your entire home, it could help increase your homes value. If they are only installed in one or two rooms, it's still a nice feature, but probably won't do much to increase the overall value of the house.
How to Install Electric Heater Floor Mats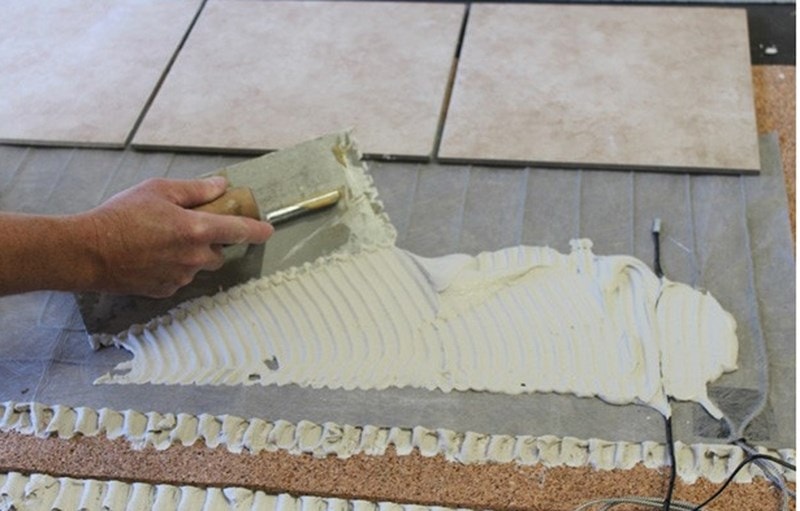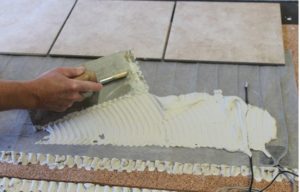 Installation can be done yourself but you must follow the specific instructions that come with the mats you purchase.
Here are the general installation steps:
Measure the square footage of the area that needs to be heated. To calculate this, you'll need to multiply the length by the width of the room. Be sure to exclude areas where your floor mats will not be installed, including underneath counters and furniture.
Design and layout how the mats will fit in your space based on the heating mat size. This is important because you won't be able to trim or cut mats to get them to fit.
Order the correct size, voltage and amount of mats that you need.
Uncover the subflooring that you'll be connecting the mats to.
Install the mats based on the step-by-step instructions that come with the product.
Secure the mats to the subfloor with the recommended type of adhesive.
Install your desired flooring on top of the mats.
Connect your floor mats to electricity using the steps provided in your manual.
Electric floor heating mats can usually be installed with a wide range of flooring materials including tile, laminate, engineered hardwood, stone and marble.
Hiring someone to install your radiant floor heating mats is not only pricey, but is sometimes unnecessary because many products can be installed yourself. The Nuheat electric floor heating line that we carry at Total Home Supply is easy to install and all you'll need is an electrician for the electrical lines. Everything else can be done on your own. Visit Nuheat's website for specific step-by-step installation instructions if you purchase one of their products.
Choose the Best System for Your Home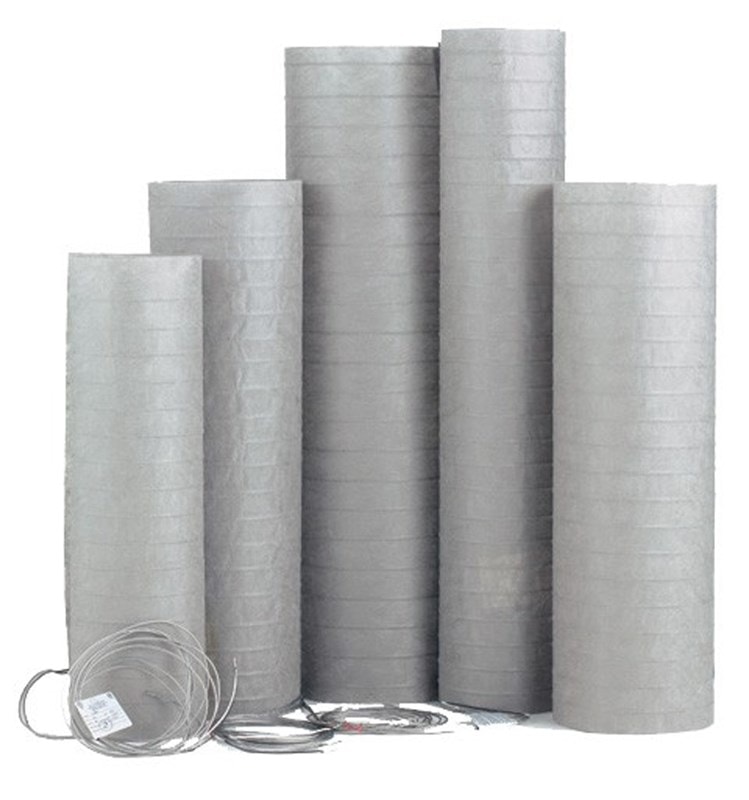 Whether you're in the midst of new construction or remodeling, consider the comfort of heated floors. Nuheat radiant floor heating mats offer unparalleled quality and ease of use.
At Total Home Supply, we're proud to supply Nuheat Floor Heating Systems as our brand of choice. Thanks to their easy-to-install, pre-built, and energy efficient designs, Nuheat electric floor heating mats are among the best on the market. They can be configured to be the perfect size for your needs — simply enter the length, width, and voltage you need and we'll ship your mats to you right away.
If you have additional questions about our products, please don't hesitate to contact us. As always, we're here to help you find a great product for your home.