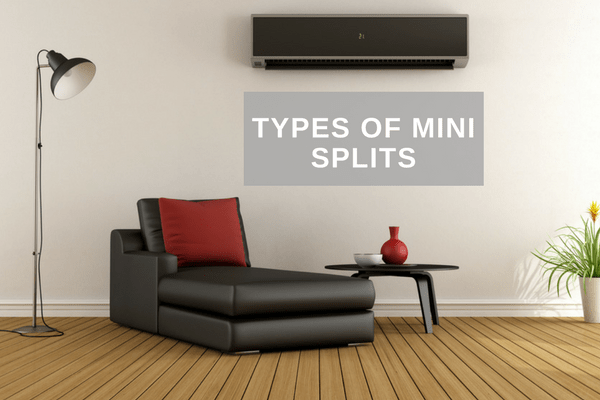 If you're on the hunt for a new HVAC system, you may have encountered the term "mini split" several times throughout your research.
So, what is a mini split? A mini split is an efficient HVAC system that can provide both heat and air conditioning. It consists of an outdoor unit (called a compressor) and a single or multiple indoor units.
Unlike central heating and air conditioning systems, mini split systems do not require ductwork to operate. This makes them an appealing option for those who do not have existing ducts installed in the home.
Even if you already have ductwork installed, mini splits can be an attractive option for you. From their easy-to-install design to supreme energy efficiency, mini splits come with a multitude of benefits for businesses and homeowners alike.
But like most HVAC systems, there isn't a single best type of mini split. We'll explain the various mini split types to help you find the best mini split system for you, focusing on single vs multi zone mini splits, and the 7 different types of systems which include mini split ceiling cassettes and wall mount units.