What Are EER & SEER Ratings?
If you skim through any AC listing, you'll notice something called a SEER rating or EER rating. Sometimes, you'll notice both. These numbers can play a big role in the AC shopping process.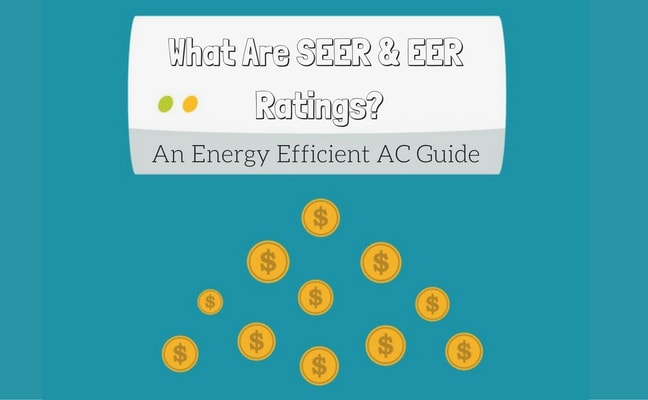 But what are SEER ratings, exactly? What do they mean? What is an EER rating and how is it different? Both of these ratings are crucial to choosing an AC, but there are some key differences between them that are important to know before you purchase a new unit. We'll talk about what these ratings mean and how to determine which air conditioning efficiency rating is right for your home.