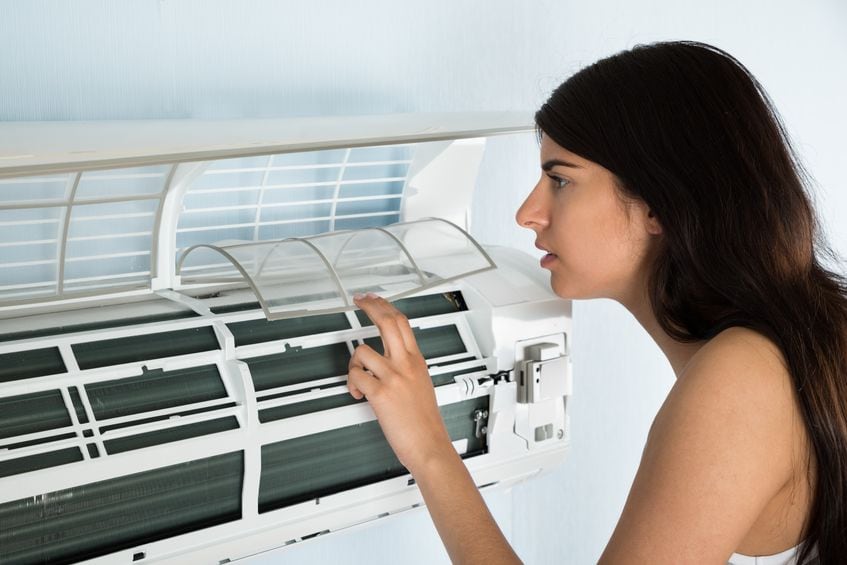 Air conditioners are some of the most common household appliances in the country, and certainly among the most frequently purchased products on our website. Depending on the type, a good AC unit can last you up to 15 years. However, even the best ACs need to be replaced at some point.
When it comes to air conditioner disposal, many homeowners make the mistake of throwing away their old air conditioners, but take note – you should never throw your air conditioner in the trash. It is actually illegal to just discard your air conditioner with your regular garbage, and if you are caught doing so you will be fined.
If you have an old AC unit that you're looking to get rid of, keep reading. We'll talk about proper air conditioner disposal methods, including how to correctly recycle, sell or donate your AC unit. Following these steps will help protect yourself against a hefty fine — and protect the environment, too.