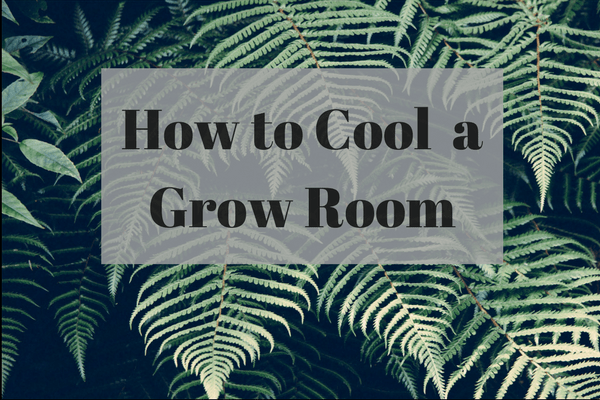 Grow rooms are great for the gardener who wants to exercise their green thumb year-round. But they can be a source of frustration if they're not planned properly. One of the biggest issues indoor growers face is temperature control.
Indoor grow rooms typically require special lights to help plants thrive. However, these lights are oftentimes very hot and, if the grow room's temperature isn't regulated, can cause plants to die.
To ensure your plants don't meet this miserable fate, there are a few key pieces of cooling equipment you'll want to invest in when building your grow room.