Blue Flame vs Radiant Heat: Which is Right for You?
With the cost of heating skyrocketing, more people are looking for ways to limit the amount energy they use.  One way to add warmth without turning the thermostat all the way up is to use a gas vent-free heater as an additional heating source.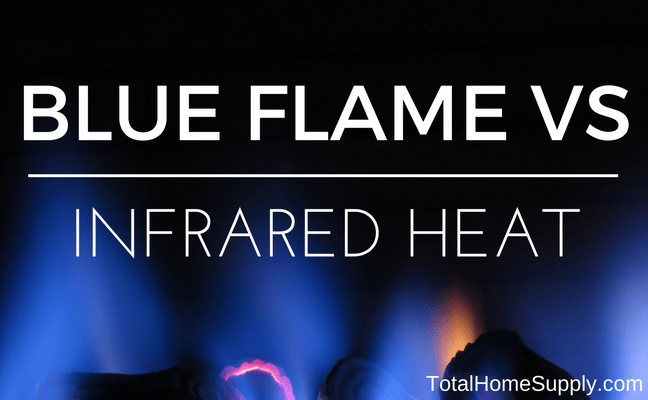 Offered in both natural gas and liquid propane, the two main types of vent-free heaters are blue flame and radiant (infrared). While both types work at 99.9% efficiency, how they deliver heat is a little different. Read on to learn the difference between blue flame vs radiant heaters to help you decide which type is right for you.