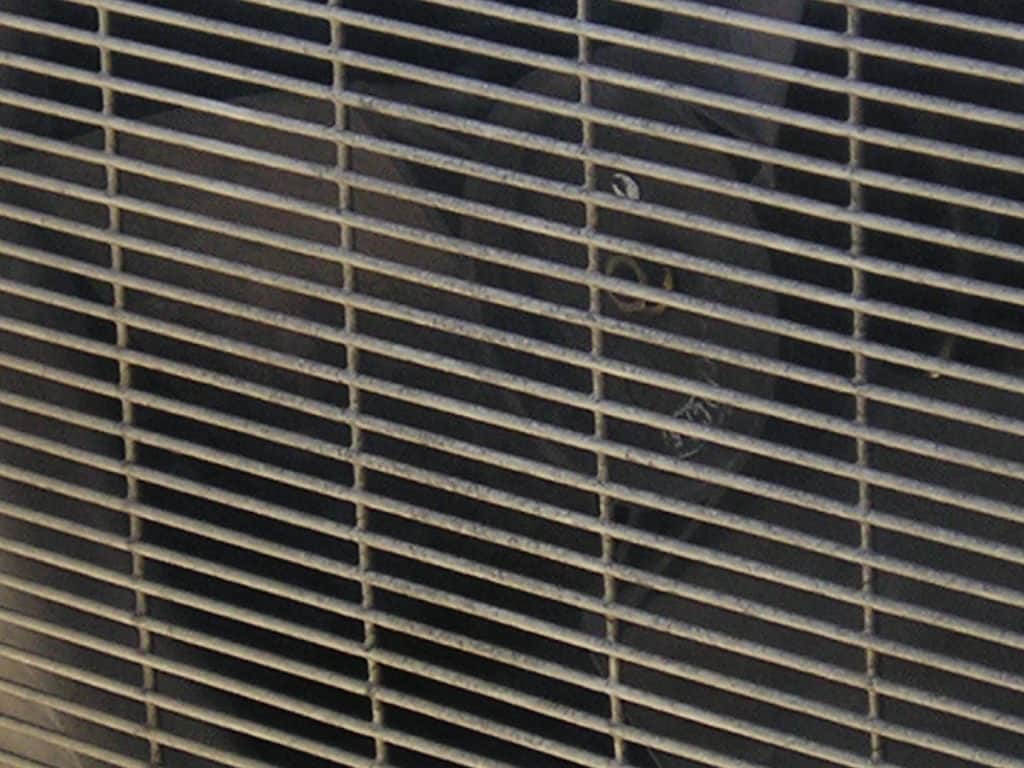 How to Clean or Change Your Air Conditioner Filter
Ready for summer? We certainly are. Your AC unit is essential for keeping your home comfortable in the hot summer months, but in order for that to happen, you need a clean air conditioner filter.
AC filters work by trapping dirt, pollen, pet dander, and dust so that the air in your room remains clean and safe to breathe. Over time, these particles start to build up in the filter, causing it not to work as well and potentially allow harmful particulates and allergens into your air.
Particle buildup can also greatly affect the performance of your AC unit; a particularly dirty AC filter will fail to filter out contaminants and cause damage to your AC. Routine cleaning is therefore extremely important to ensure the efficiency and long life of your AC unit. We'll talk about how often you need to clean your air conditioner filter and how to clean it, as well as how to tell if your AC filter needs to be replaced and how to replace your air conditioner filter.