It's summertime, which means balmy temperatures for many areas throughout the U.S. While the warm weather is certainly a refreshing break from the bitter cold, it can also be a nuisance if your house constantly experiences sweltering temperatures.
Small rooms can be particularly vulnerable to uncomfortable heat waves. A smaller square footage means there's less room for airflow, so your small room may feel more like an oven than a place to rest and relax.
Fortunately, there are some solutions you can turn to if you need to cool a small room. Whether it's a bedroom, a study or an office, here's how to cool a small room and keep it comfortable all season long.
Fans
If you're lucky enough to have a ceiling fan, make the most of it by running it counter-clockwise. This effectively pushes air down towards the floor to create a wind chill effect. During the winter, you can switch the fan to a clockwise rotation to pull warm air upward.
If you don't have a ceiling fan, there are plenty of household fans on the market that can circulate air in your room and help you feel cooler. Traditional tabletop and pedestal fans are a good start, but be sure to look for an oscillating model to maximize airflow. Oscillating tower fans and bladeless fans are also great options for cooling a small room.
Keep in mind that fans don't actually cool the air — rather, they help you feel cooler by evaporative cooling your sweat. If you want to enhance that feeling, place a mixing bowl filled with ice in front of the fan. This will cool the air before it hits you,.
Fans may be ineffective if you live in a very hot and humid environment, in which case the best way to cool a small room will be to bring down the temperature with an air conditioner.
Small Room Air Conditioners
If you don't have central AC, installing an air conditioner may be a great option. Here are some popular small room air conditioner options:
A mini split system lets you control your room's temperature separately from the rest of the house. You can choose either a single zone system (ideal if you just want to control the temperature of one room) or a multi zone mini split system, which is ideal if you want to control the temperature of multiple rooms in your house. A unit like the LG LS090HSV4 is ideal for a small room. It has an operating range of 1,000 – 9,000 BTUs allowing it to scale production up or down depending on the needs of the space.
A PTAC unit is a viable option for small rooms — in fact, it's the type of AC frequently used in spaces like hotel and hospital rooms. PTAC units are installed into the wall via a wall sleeve and do not require an external condenser or ducts to operate.
Similar to PTAC units, through-the-wall air conditioners are self-contained air conditioners that are installed directly into the wall. These are great options for rooms that don't have a window for a window unit (or for those who don't want an AC obstructing the view out their window).
Window air conditioners are another great option for small rooms. They are easy to install and operate, and effective at keeping small areas cool. They are also relatively inexpensive compared to other types of air conditioners.
Air Conditioner BTUs
When shopping for an air conditioner for your small room, it's essential to keep BTUs in mind. Use our BTU calculator to determine how many BTUs you'll need to cool your space. In general, if your room is on the smaller side (less than 200 square feet), you'll want to get an air conditioner with 5,000 to 6,000 BTUs.
Purchasing an air conditioner with more than the necessary BTUs is not only wasteful but it can also make your room feel uncomfortable and clammy. Therefore, it's important to pay attention to BTUs when shopping for your AC.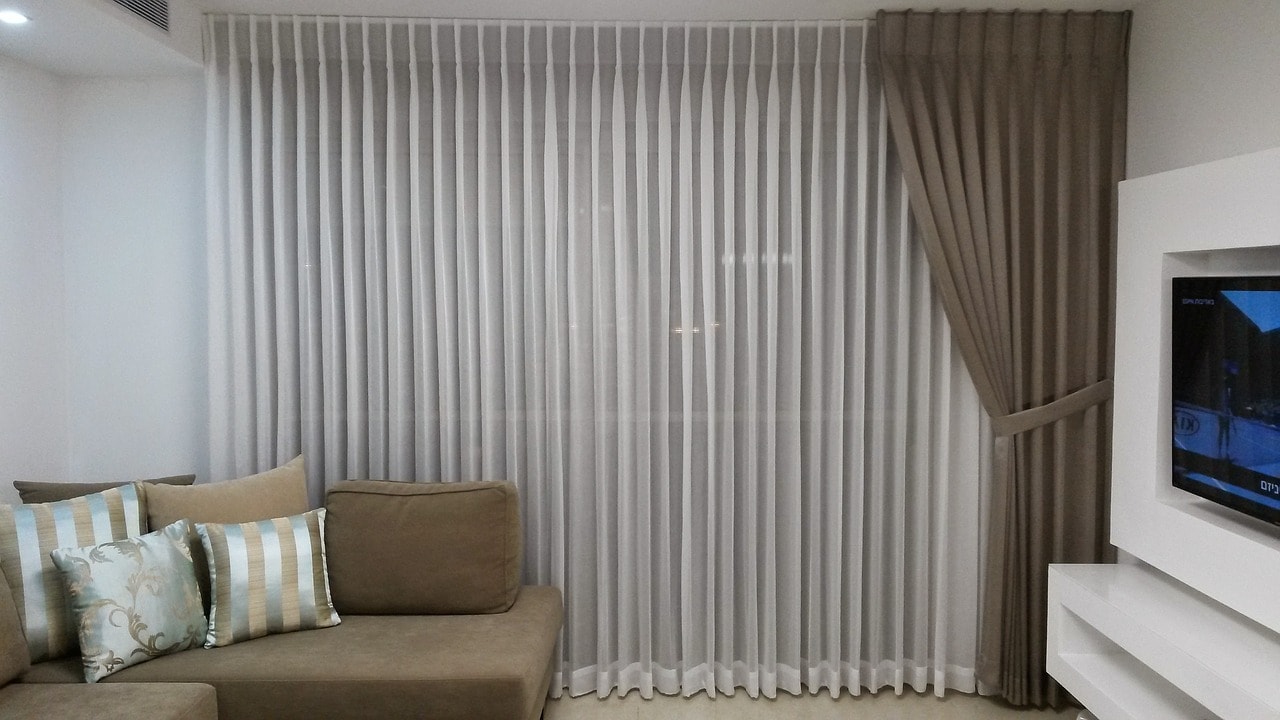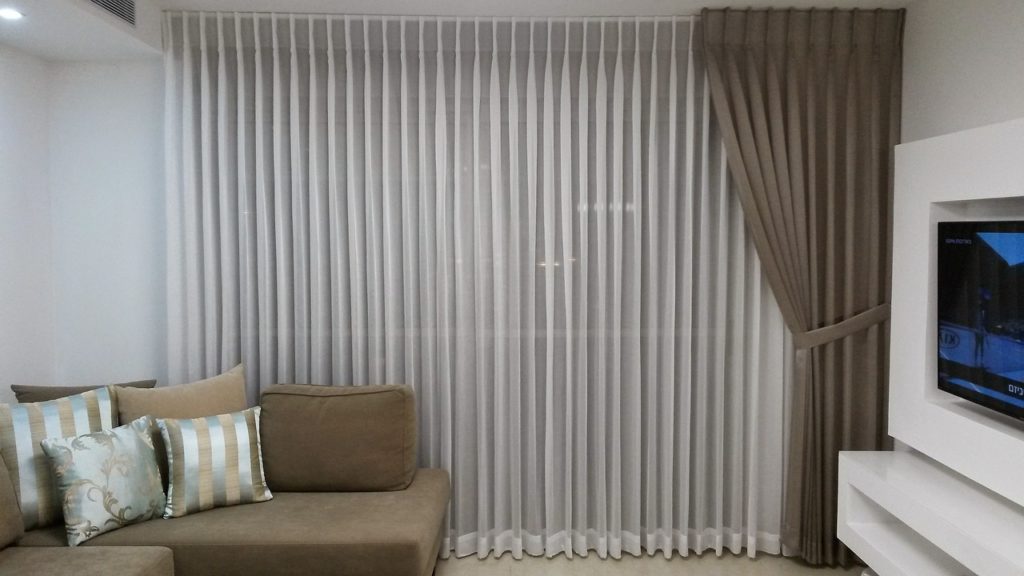 Other ways to cool a small room
Investing in an air conditioner is the best way to cool your small room. However, there are other steps you can take to supplement your air conditioner and help you beat the heat.
Blinds – Close the blinds or install blackout curtains to block out the sun's rays and keep your room cool throughout the day.
Windows – If your room has windows, keep them open at night to help circulate the air in your room.
Sheets – If your bedroom is uncomfortably hot, changing your bedding can do wonders for a good night's sleep. Switch from heavier silk and flannel to lightweight cotton sheets in the summertime.
Lights – Traditional incandescent bulbs give off a lot of heat, so take advantage of the summer's extended daylight and keep the lights off as long as you possibly can. You should also consider switching to fluorescent (CFL) bulbs, which emit less heat than their incandescent counterparts.
Next Steps: Buying Your Small Room Air Conditioner
Whether you decide to go with a window unit, a PTAC, or a through-the-wall AC, Total Home Supply has the perfect air conditioner for your small room. We carry AC units with as few as 5,000 BTUs, which are ideal for smaller rooms. Shop our small room air conditioners to discover a solution for your needs.