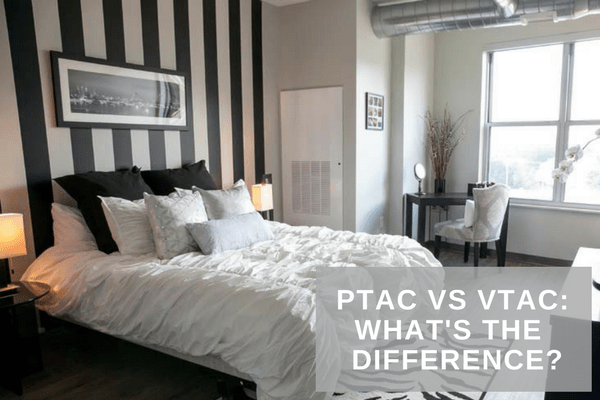 If you are shopping for an HVAC solution for your apartment building, hotel or hospital, you may find that your needs are different from other commercial enterprises. You want a heating and cooling solution that will keep your visitors comfortable without breaking your wallet. Two common HVAC products you may encounter are PTAC and VTAC units.
What is a PTAC?
A PTAC (Packaged Terminal Air Conditioner) is a standalone AC/heater that is installed through a wall. PTAC units are self-contained, meaning they do not rely on ducts to operate. This makes them a great option for those who want to heat or cool a single room versus an entire home or building.
What is a VTAC?
A VTAC (Vertical Terminal Air Conditioner) is a vertical heating and cooling unit that is usually installed in a space hidden from view, such as a closet. A VTAC can control the temperature of a single room or multiple rooms in a building.
PTAC vs VTAC: What's the Difference?
While both VTAC and PTAC units are commonly used in similar settings — hotels, motels, assisted living facilities, etc. — there are quite a few differences between the two.
Firstly, PTAC units are installed into a wall via a wall sleeve so that they can be easily accessed and operated from the room. VTAC units, on the other hand, are installed in a closet or a similar space so that they are hidden from view. This makes VTACs an appealing option for those who don't want their heater/air conditioner in plain sight.
Because PTAC units are installed in a room, users can control the temperature directly on the unit or with a wall thermostat. Since VTAC units are hidden out of view, they can only be controlled via a thermostat.
Benefits of PTAC Units
Easy to install – PTAC units are easily installed directly into a wall with a wall sleeve – no ductwork necessary.
Inexpensive – PTAC units are fairly cheap to purchase compared to other commercial heating and cooling solutions. This means they can be easily replaced if necessary.
Benefits of VTAC Units
Versatile – VTAC units can control the temperature of one or multiple rooms.
Quiet – Because they're hidden out of view, VTAC units are ideal for those who want a quiet HVAC solution.
Powerful – VTAC units are available in sizes of up to 2 tons for more power.
Disadvantages of PTAC Units
Loud – Unfortunately, PTAC units aren't the quietest heating and cooling options. Pay attention to factors such as Sound Transmission Class (STC) and decibel ratings to compare loudness across models.
One-dimensional – PTAC units can only control a single room, which doesn't make them practical for an entire building.
Disadvantages of VTAC Units
Expensive – VTAC units carry a higher price tag than many other HVAC solutions.
Best PTAC & VTAC Units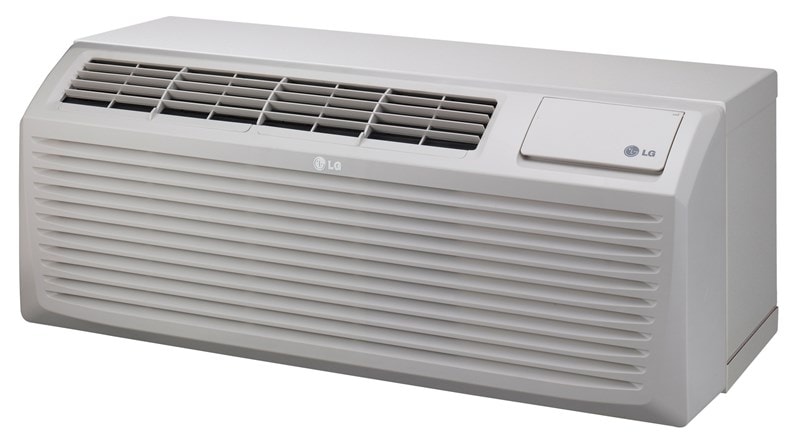 If you're in the market for a new PTAC or VTAC, we've got you covered.
Top PTAC Units
Top VTAC Units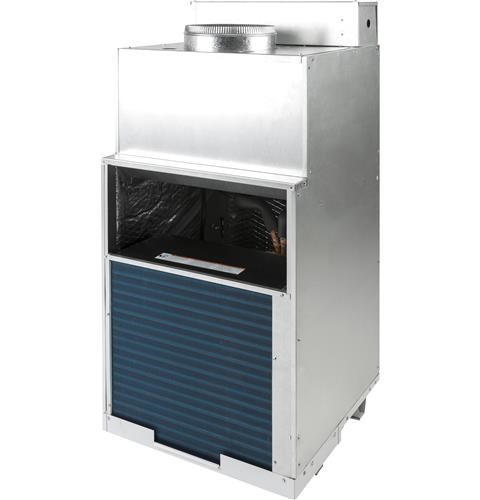 Summary
Both VTAC and PTAC units come with their own advantages. VTAC units are ideal if you value aesthetic over cost. For example, if you're a hotel owner, a VTAC unit will make for a more pleasant experience for your patrons. However, if you're on a budget and want something that is easy to install, a PTAC unit may suit your needs just fine.
Once you've decided which type of unit you need, head over to our website to shop our VTAC and PTAC units. All of our items ship for free to the contiguous U.S.